Ballet Philippines is set to stage Cinderella this December 6-15 at the CCP Main Theater.
The show is choreographed and directed by National Artist and Artistic Director Alice Reyes, with the musical score of Pyotr Ilyich Tchaikovsky specially arranged by National Artist for Music Francisco Feliciano, and set and costumes designed by the late National Artist Salvador Bernal. The ballet will be mounted by Nonoy Froilan, Ballet Philippines' premier danseur for the past three decades.
Reyes takes the fairy tale written in 1812 by the German Grimm brothers Jacob and Wilhel and recreates it anew while remaining true to the story's essence: that there is might and strength in kindness, great power in forgiveness, and that one must never give up on their dreams.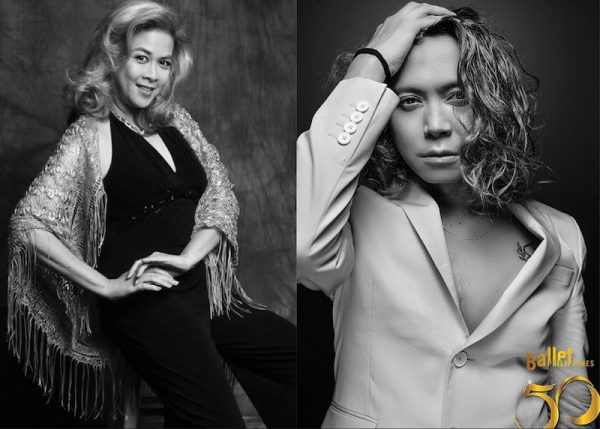 Guest artist Liza de la Fuente, a trailblazer in dance for the last 25 years and Founding Member of the Association of Ballet Academies, and Philippines and Australian-based guest artist Novy Bereber, one of the country's leading choreographers of his generation, will both be playing the Widow Brunhilda.
…
For the full article:
http://theaterfansmanila.com/ballet-philippines-stages-cinderella-this-december/